Tear and Beard Stain Solution
Excessive tearing can be caused by many variables, including food, mineral content of water, allergies, sickness, clogged tear ducts, teething and even fleas.
Just like humans, it's normal for your pet's eyes to stay moistened with tears; however, your pet's tears collect in the fur surrounding the eyes and the area becomes a breeding ground for bacteria thus causing stains. Left untreated, it can lead to itchy irritation and even infection.
Safe, Simple & Effective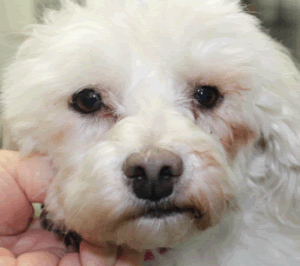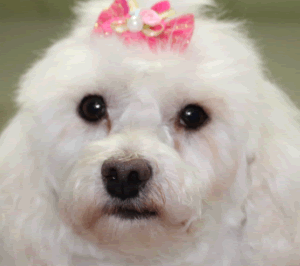 Our Solution:
Does not contain bleach, peroxide or harsh chemicals
NOT ingested
Made with natural and human-grade ingredients
Non-Irritating
Safe for kittens and puppies